Luis Morales had a bit of a different start than some of our other artists. He was a police officer for 8 years. And while he approached his job with integrity and a positive attitude every day, it just wasn't who he wanted to be.
I started working when I was 16 years old, painting houses and doing construction. When I turned 20, I became a police officer. But there was a lot about it that didn't fit who I was. Once I left that career and became a tattoo artist, I felt like I could start living again. I could be me.
It was a natural fit from the start. In fact, it was one of his coworkers in the force who spotted some of his drawings and introduced him to a friend with a tattoo shop in town.
He saw some of my drawings on my desk and said, "you really need to be a tattoo artist."
He was apprehensive at first but went for it. He started an apprenticeship and began putting a lifetime love of art toward a career.
I've always been into art. My dad used to paint. When we were kids there was always art in the house.
He was asked to draw for his friends in school all the time. What did they want? Dragon Ball Z characters.
It was cool at the time and my friends wanted me to draw all the characters for them.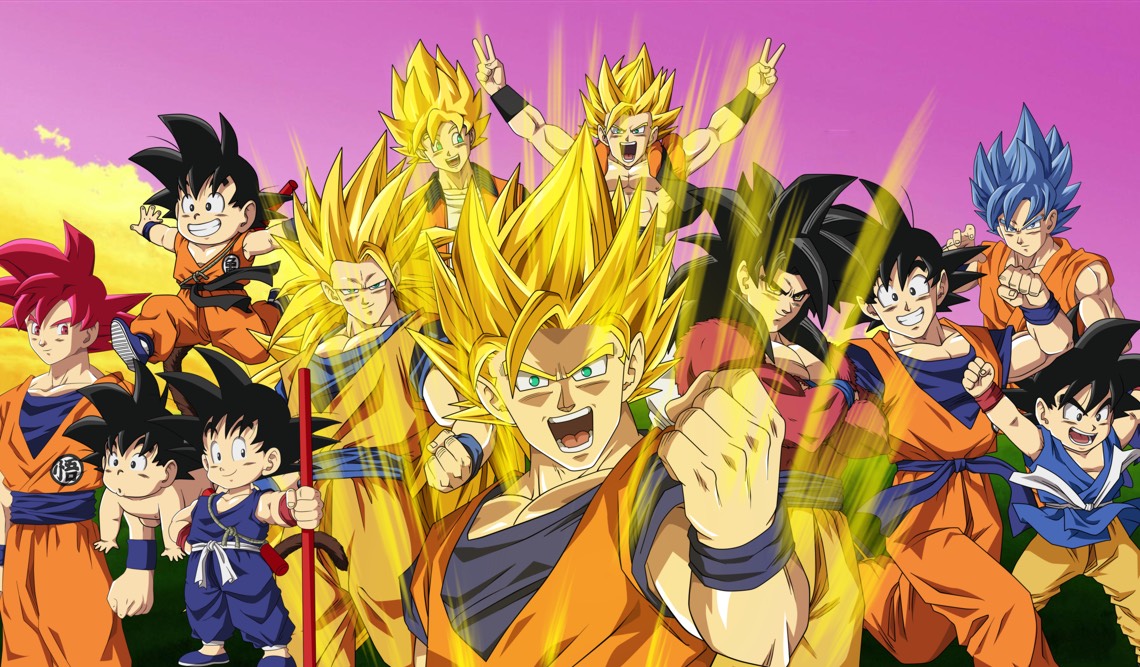 But he never saw art as a career.
Before being a tattoo artist, art was a hobby or relaxation. If I was stressed out, I would draw.
The most surprising thing about tattooing professionally was how hard it was to transition from paper to skin.
You can be really really good as an artist. But to be a great tattoo artist takes time. I was drawing my whole life. It wasn't until I started working on actual skin that I learned how hard it was. It really surprised me that you can't project your drawings to skin easily. It's not easy.
Looking at his work, it seems to come easy. His realism and neoclassical styles are a highlight at the Hart & Huntington Nashville shop. But what he loves more than a style or a particular tattoo he's drawn, are the tattoos that are meaningful to the people he works on. A couple of career high points for him are memorial tattoos, including one on his sister and cousin to honor a cousin who passed away.
He was like a brother to us, so this tattoo was probably the most emotional experience I've ever had. I couldn't begin doing it until we finished sharing stories together and getting our tears out. We remembered everything about him that day. I've never been so emotional in the shop.
He has done a few of those. They stand out to him because Luis values the importance and significance of the tattoo, even more than the artwork itself.
It means so much to me because it means so much to them. It's an honor and at the same time, it puts me in a position that I want to do it right. I want to feel proud of it and make it special for them and for me.
If we're just talking about the art itself, Luis believes greatness is in the details.
I've only been doing this for 5 years. But I know about art. I feel like more of an artist than a tattoo artist. I like details, textures and everything proportionate. It's more than making it look cool or using bright colors. It doesn't have to be perfect but it has to be right.
When it comes to growing his career and perfecting his craft, Luis isn't afraid to hear the truth and ask for help.
I met a crew of great people in Nashville that keep me motivated. I'm grateful for Hart &Huntington. Everyone helps me. Jacob is a game changer for my career. We've worked together since day one. He's so talented.
There will always be challenges. But making people happy is what Luis is all about. So if there is a way to get something done, he will do it.
Everything I do, big pieces, small pieces, I will put in 100% of my effort. I like to make people happy. I like to work hard for everything.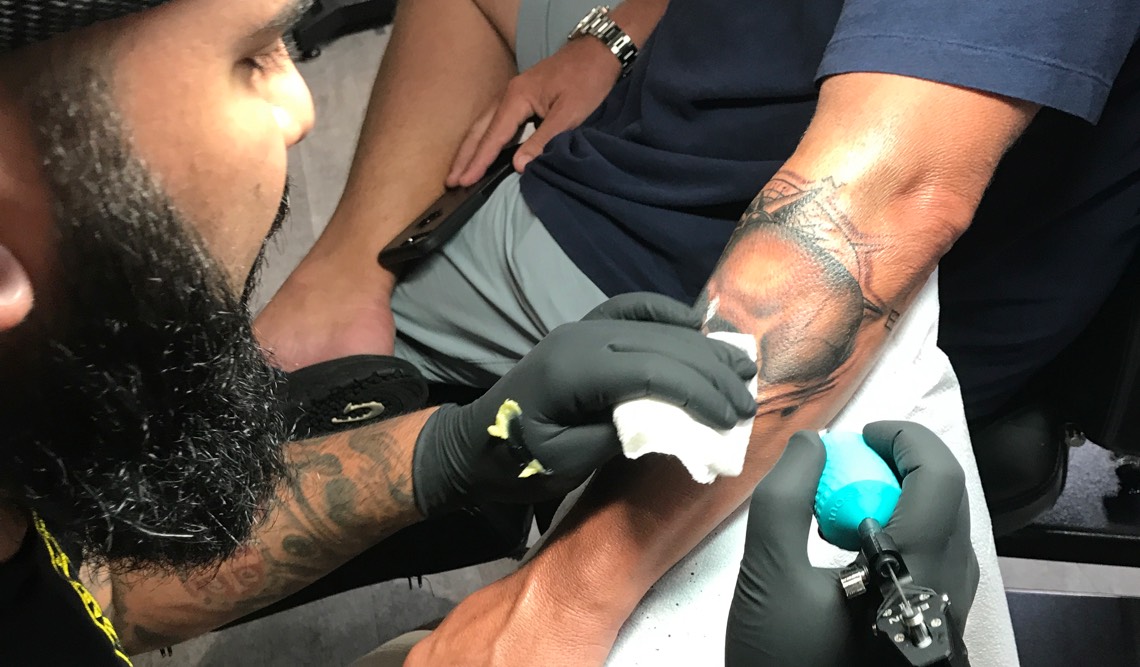 Turns out, being a police officer and being a tattoo artist have one huge aspect in common.
Tattooing and being in the force is the same in that we help people. We hear their stories and we help them out. I always tried to be a good guy, which can be a challenge in the force. But I can be me in the tattoo industry.
And we wouldn't want anything different.